Looking for a place to dock for a night or two?
Anchor's Way Marina is the perfect place!
With an excellent location on the scenic St. Joseph River, sitting just minutes away from the public launch and the beautiful lake Michigan, there is no place better than Anchor's Way for transient dockage. We offer a variety of slips right on the river to accommodate boats of all sizes. Our marina is also walking distance from the beautiful city of St. Joseph, Mi! Offering prime shopping, spectacular restaurants, and multiple public beach accesses, Anchor's Way cannot be beat!
OUR RATES
Standard Rate: $2.50 per lineal foot per night
Holiday Rate: $3.00 per lineal foot per night
Not only does price give you a relaxing place to dock your boat for the night, but gives you access to our other amenities as well! Anchor's Way is home to an onsite fuel dock, ship store, pool, and a full restroom facility with showers!
Transient Request Form BELOW
You must provide a credit card to keep on file, though you may provide payment upon arrival via cash or check as well. Staff will contact once form is received to confirm availability & collect payment.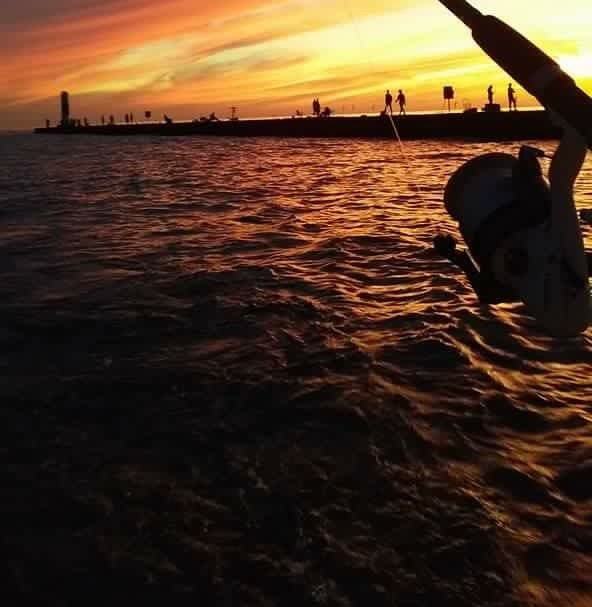 Did you know that ​low speed vehicles are legal on Michigan roads with up to a 35mph speed limit. This includes nearly all roads in the City of St. Joe, around downtown! GoJoe Golf Cart Rentals of St. Joseph offers multi-day rentals and vehicle delivery! To view more information on their rentals, check them out under our "Affiliates" page!