boat storage
STORAGE OPTIONS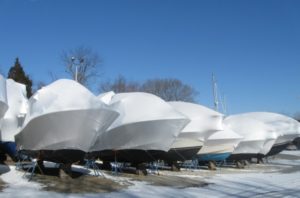 Outside Storage
Located on over 13 acres of gated property, Anchor's Way is the perfect home for your boat all year. With our onsite office and year-round staff, you can experience peace of mind leaving your boat at Anchor's Way!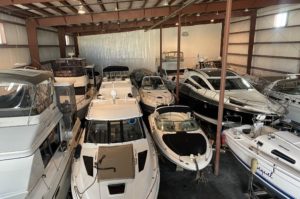 Inside Heated Storage
We have over 17,000 square feet of inside heated storage to accommodate a wide variety of vessels of all different sizes! Our indoor storage is on a first- come, first-serve basis and is limited.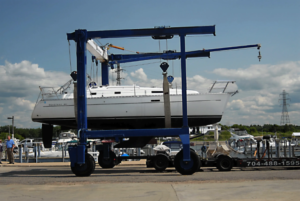 Haul Out Process
With one of the largest travel lifts on the St. Joseph River, Anchor's Way has the capacity to handle vessels up to 65,000 lbs. Our attentive and knowledgeable crew will take good care of your boat as it goes in and out of the water.
STORAGE PRICING
Anchor's Way Marina storage pricing not only includes giving your boat a home for the season, but also includes the set, spring launch, a pump out, power wash, and jack stands to set your boat on! We also offer summer storage, a great option for part time boaters!
For more information on storage pricing, seasonal storage deals, and our early bird rates, give us a call or stop on in!