Our service department has a wide range of services available for both power boats and sail boats as well as trailers, cradles and smaller, personal watercrafts. Whether it's maintenance, repairs, fiberglass, winterizing, rigging, or more we are committed to keeping our customer's boats in prime shape.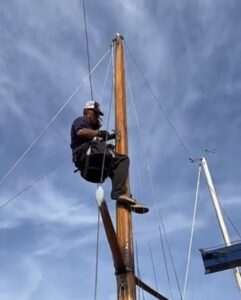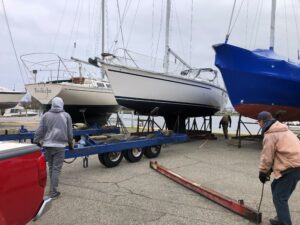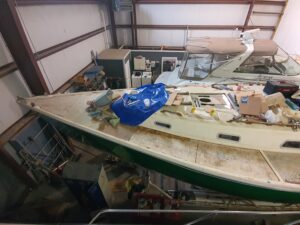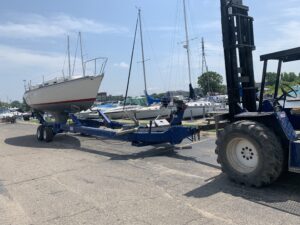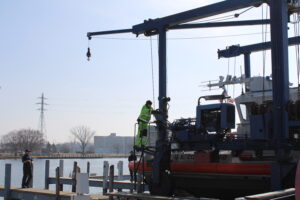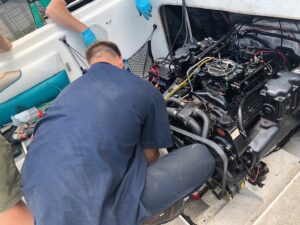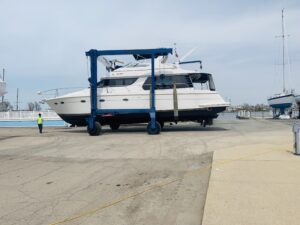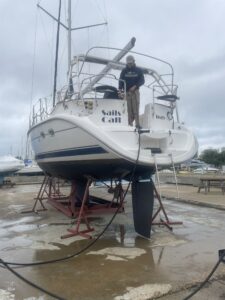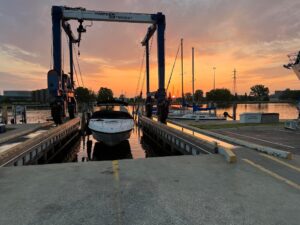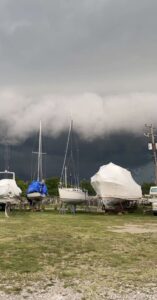 Here is just a small list of how we can help extend the life of your boat and prevent costly repairs.
Full Service Winterizing
Shrink wrap
Mast Stepping & Unstepping
Haul in/out
Sanding
Painting
Acid wash
Wash, wax, buff
Bright work
Pressure wash
Preventive maintenance inspection
Annual outdrive
maintenance
Electrical work
Oil and filter change
Outboard fogging
Sea trial
Systems check
Full service fiberglass shop
Mast work & rigging
For more information on our pricing, give us a call or stop on in!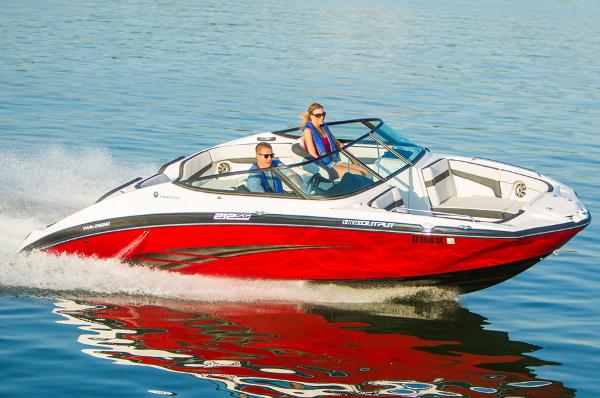 Boat problems on the go? We have you covered!
Anchor's Way Marina is dedicated to providing our customers with the best possible service, but that doesn't just apply to the boats we have on site. We also offer a mobile service where our skilled mechanics will come to you to serve all of your boating needs, regardless of where you may be located. We'll come to you to diagnose your problem and have you running again in no time.
Give us a call for more information on this service and pricing or select from below to download a service request form.
Are you a Do-it-yourself person?
Well Anchor's Way Marina can still be of assistance. You can buy and order parts through our service department for your boat as well! Check out the videos below for tutorials on some of the basic boating services!
How to change inboard engine oil on a boat
How to change outboard motor gear oil
How to winterize your boat
How to replace your impeller
Shoot us an email for any questions, comments, or concerns regarding servicing your boat